"BETWEEN STIMULUS AND RESPONSE, THERE IS A SPACE… AND IN THAT SPACE IS OUR POWER TO CHOOSE OUR RESPONSE."
– Viktor Frankl
Passion and Purpose create Learning Experiences that focus on Communication Performance.
Whether we are delivering a Learning Experience to a group or whether we are coaching one-on-one, our approach to empowering the participant is the same.
We give you the tools to transform how you think and feel about high-stakes communication which transforms how your audience perceives you.
This approach is what distinguishes Passion and Purpose.
Who chooses whether communication is high-stakes?
The individual does… and therein lies the transformational process of our EMPOWER model.
WHAT DOES A PASSION AND PURPOSE LEARNING EXPERIENCE LOOK LIKE?
A Passion and Purpose Learning Experience combines theory and methodology with practise, application, professional feedback, team-building, goal-setting, reflection and collective wisdom within a setting that is psychologically safe and entertaining.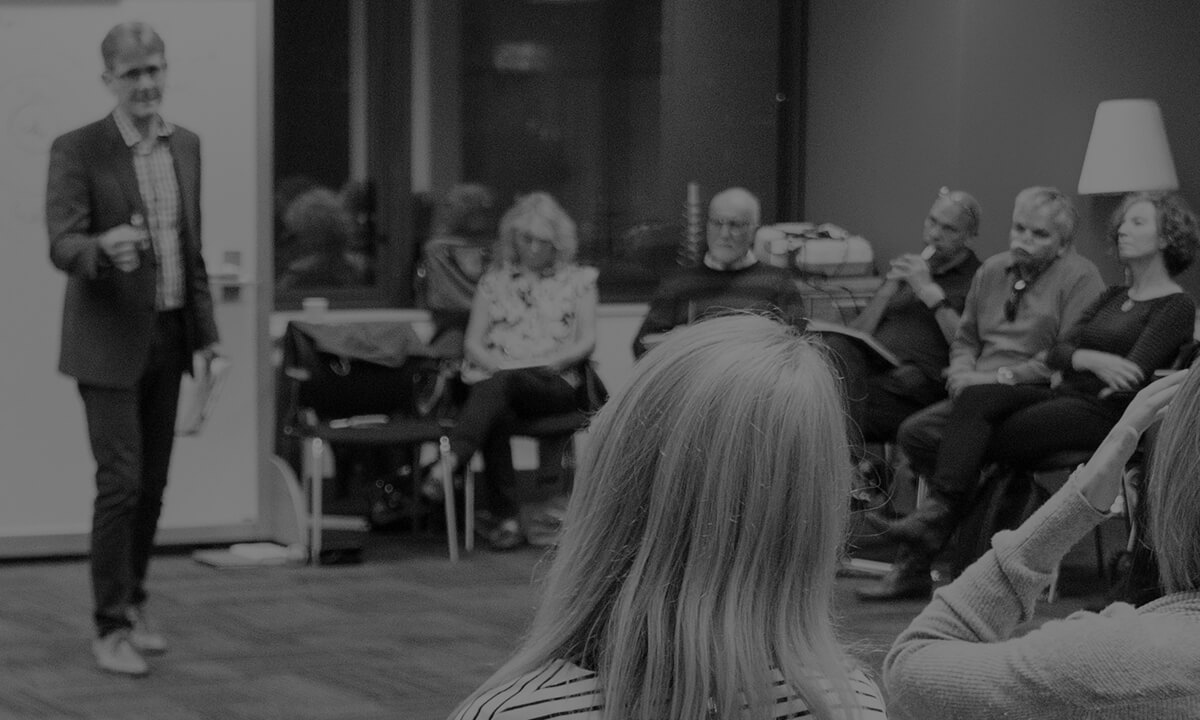 We work closely with key stakeholders to design programs that are rolled out across multiple groups within your organisation.
Full-day, half-day.
Bespoke.
For groups of up to 12.
Face-to-face, virtual or hybrid.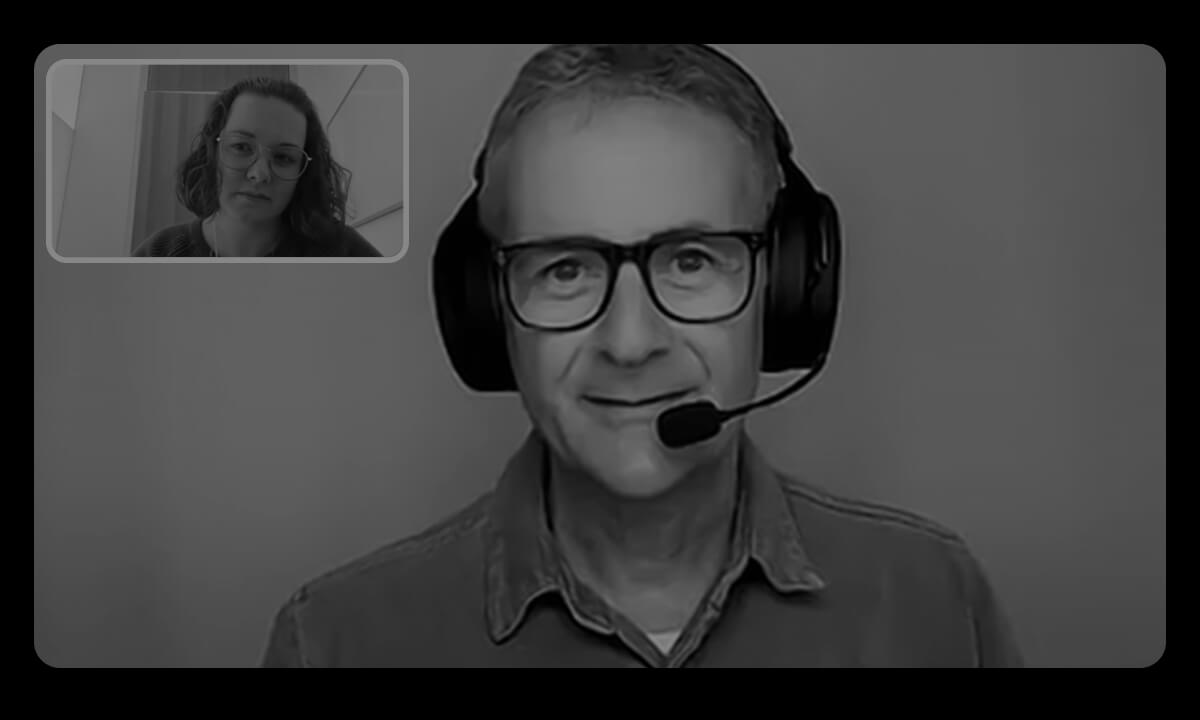 We consult with your organisation to ensure there is alignment with the organisation's objectives and the individual's aspirations.
For people at all levels.
Programs are typically delivered over 10 sessions.
Sessions are virtual.
We practise a 'strengths-based' approach.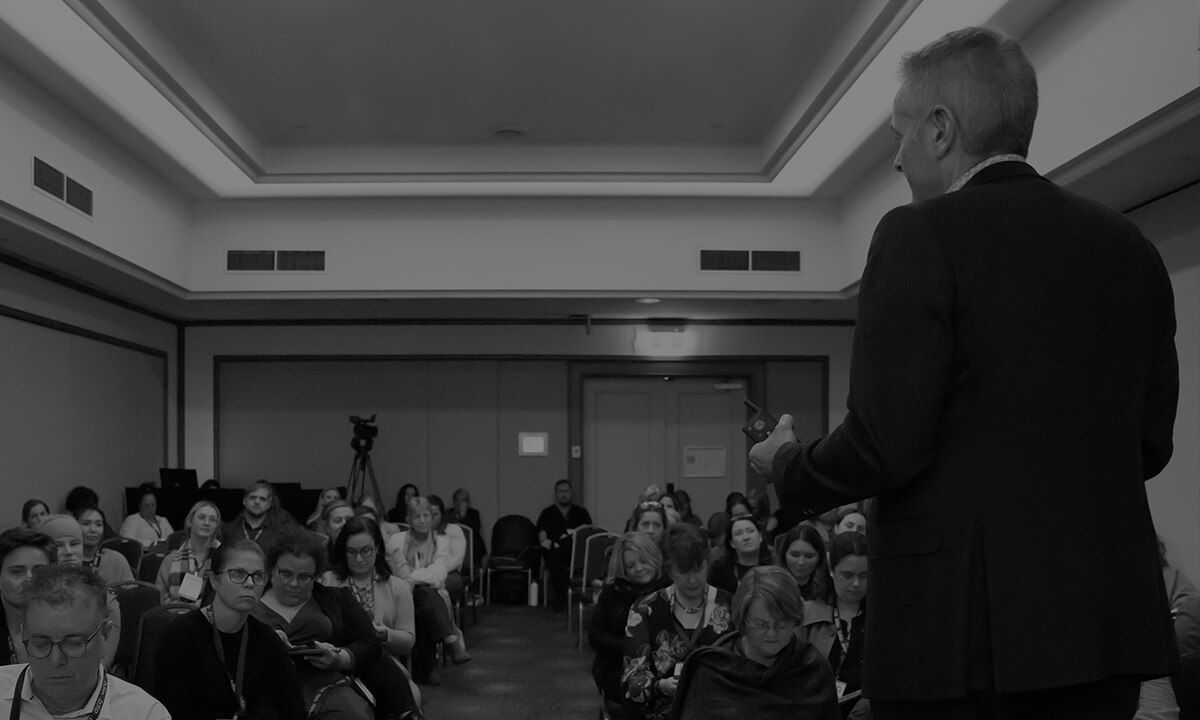 Delivered for teams or organisations at conferences, offsite workshops and leadership forums.
Tailored to align with your overall objectives.
30-minutes to 2-hours, lunch-and-learn.
From 25 delegates and above with no limit to the size.
Face to face, virtual or hybrid.