TRANSFORM YOUR COMMUNICATION STYLE AND LEAD THE WAY
Passion and Purpose have been leading the way in communication performance for the past 10 years.
We work with people at all levels, to transform the way they communicate and to facilitate extraordinary growth – for the individual and the organisation.
We understand the vital importance of communication in business.
WHAT IS COMMUNICATION PERFORMANCE?

TRANSFORMATIONAL LEARNING EXPERIENCES
The Passion and Purpose EMPOWER Methodology is designed to create clarity and confidence through a process of connection. 
Thousands of participants have experienced this methodology, transforming them into authentic, passionate and influential communicators. 
We deliver Learning Experiences that are:
Inclusive
Practical
Measurable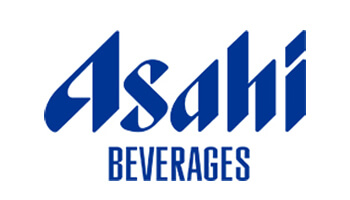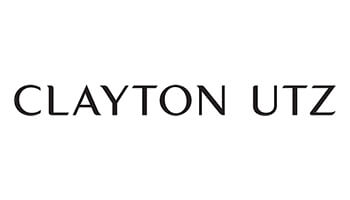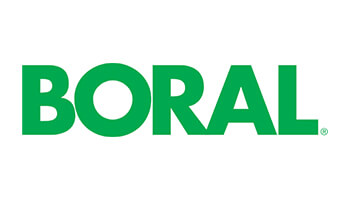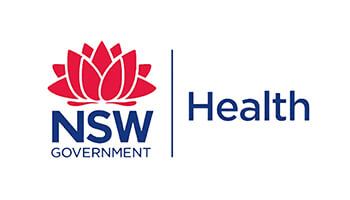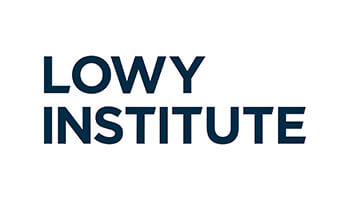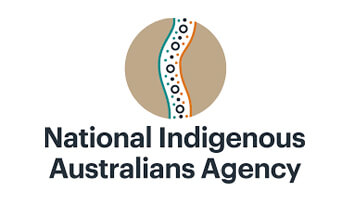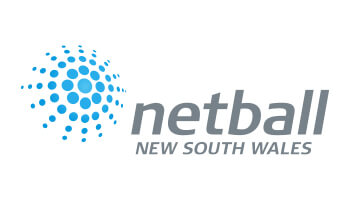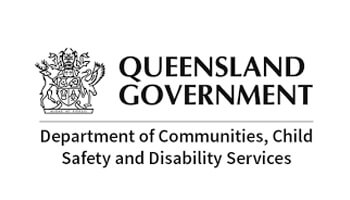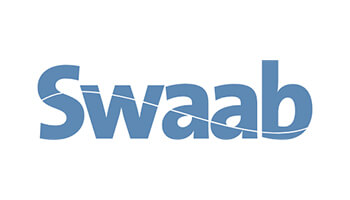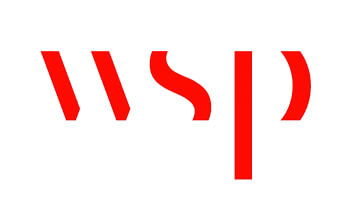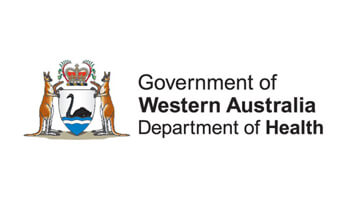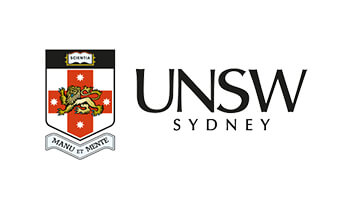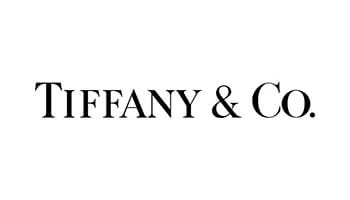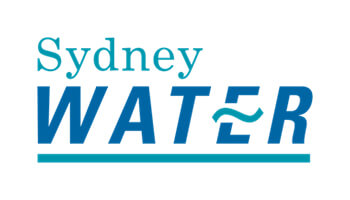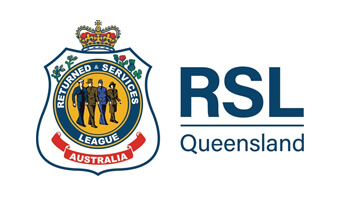 "Tony has facilitated 'Present with Purpose' to the company I work for several years. Following attendance at these sessions, I hear person after person describe how Tony, and his methodology has transformed them,… how it has allowed them the authentic freedom to present from a position of empowerment that they had once only dreamed might be possible.
This sentiment echoes my own experience when I attended training with Tony several years back… the experience was confronting, yet safe and inspiring, it was not only about connecting with the material and each other, but also with oneself. It allowed me to give myself permission to step into my power as a presenter – and in fact in all communications I have with others.
Tony's methodology is not about 'adding more skills' to the tool-belt, though it does include skills development, instead it is more about stripping back the false internal stories that keep us diminished. It leaves you feeling confident that you are 'enough' just as you are – ultimately, allowing you to step into your own authenticity – and making the choice to connect – to self, to others and to the 'room'.
For these learnings I am forever grateful, and I know that all others that have the opportunity to learn from Tony will also be grateful, their lives (even if only a little at first) transformed forever more. And I believe empowered authenticity is a step towards connecting us all".
Senior Learning and Development Advisor, Global Engineering Firm.
"I am extremely grateful that I was able to attend the Passion and Purpose 'Own Your Space' workshop at our organisation, facilitated by Tony Sloman. The workshop focused on empowering the individual to turn up as their authentic self and enabling us to influence senior stakeholders, particularly in high pressure situations. Our participant group were astounding – we were encouraged to provide a safe, supportive space where feedback could be shared constructively and learning was collaborative. Being in Tony's presence was calming, inspiring, safe, genuine, authentic, connected, empowering! Thank you Passion and Purpose. I have already utilised the practices to feel more grounded and purposeful. I can't wait to share with the wider team."
Learning & Development Manager, Global Beverage Manufacturer.
"Since participating in your Critical Communication workshops, the partners of the firm have been able to present with greater confidence, be it in front of clients or in the courtroom. The concepts you shared on engaging your audience on three levels and understanding the impact of fight or flight have been the most commonly discussed beneficial changes. The focus on authenticity has also enabled individuals, who previously would've struggled presenting, to stand on stage and own their space. This has led to a significant increase in the number of interviews and presentation requests for one particular senior partner – which has directly flowed through to an increase in the firm's brand awareness."
Business Manager, Mid-Tier Law Firm.
"Working with Tony has been and continues to be amazing. Of all the workshop speakers we have had, Tony's insights and workshop have left a profound impact on both my team and myself. These Nuggets are what I will take with me for life. I highly recommend any individual or organization to engage with Tony. It does not matter if you are an accomplished speaker and or salesperson to someone who has a fear of engaging anyone outside their comfort level. Tony will give you the roadmap and the confidence to get it done. Like any new muscle, it takes practice, but it works! Most of all, Tony is inspirational, authentic and engages from the heart. Highly Recommend!"
Head of ASEAN Commercial Channel Partners, Microsoft.
"Tony recently completed a coaching program for one of my reports who leads a business unit within our organisation. They manage a large team and we engaged Tony (from Passion and Purpose) to improve the way this leader contributes during important high stakes meetings and presentations. Tony was asked to address a range of areas such as performance nerves, how to engage an audience and general levels of confidence. Throughout the coaching program, there has been a transformation in the way this leader is communicating. They are much more focused and more confident and this has been noticed by myself as well as other senior leaders in the business. The coaching has gone way beyond simply presenting skills and means that this leader is now owning their role, enjoying it more and achieving much better personal and business outcomes. So an outstanding outcome all round for me, for the individual and for our business for a very small investment. Great work Tony !"
Director-Highways, Global Engineering Firm.
"I can't tell you what a positive impact you have had on me over this journey to CEO and I will be ever grateful for our time together. I still have all my notes and can hear your voice in my ear from time to time reminding me of things and will keep practising, practising, practising!"
Senior Leader, Global Beverage Manufacturer.
"I engaged Tony to assist with my practical medical fellowship exams and performance management for starting work as a clinical consultant. What he can bring to the table is priceless. He is a reflective listener and thoughtful personable practitioner in what he does, and he does it so well. The lead up to exams is arduous, stressful and an emotional journey. Imposter Syndrome, fear, anxiety, frustration and fatigue were constantly interfering in my preparation. Tony was always able to lift me from any rut I'd found myself in and shift my perspective so that I could be proactive and give me points of practice to work on prior to our next meeting. He has an innate talent in turning a perceived negative into a positive, or find the strength from a perceived weakness. His support and coaching in the direct lead-up and on the days of exams was so valuable. He has an intimate knowledge of what is expected in the exams and his non-medicalised point-of-view is refreshing and useful. I will continue to check in with Tony for ongoing performance management in my future career."
Sydney-based Emergency Physician.
"Just spoke with Canberra about your sessions. Both sessions were great but the Inclusive Leadership session I thought was remarkable! Your preparation and your delivery were so right for our crowd. Can I especially congratulate you on the way you showed respect for our Aboriginal staff. I am very proud of what we achieved in those three days and thank you for your contribution."
Senior Leader, Australian Government Agency.