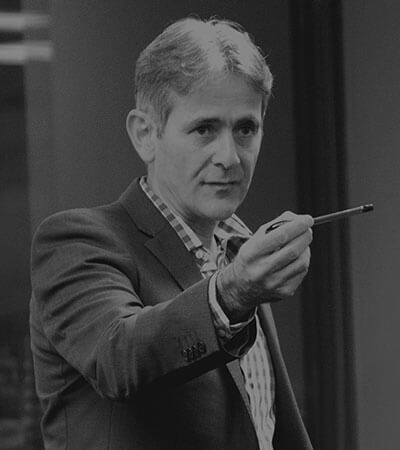 In his twenties, Tony gained entry at one of the greatest performing arts institutions in the world; The Guildhall School of Music and Drama in London. He describes his journey at The Guildhall as 3 years full-time training in understand himself. How to stay grounded when we he is being watched and judged by an audience, how to inspire audiences with stories and how to be heard in a crowded room.
To do this, given Tony is a self-professed introvert, has required self-work, deep experience and the development of a powerful approach. This approach is what Tony passionately believes is the key to the success of others and it is this approach that forms the foundation of Passion and Purpose.
Tony has a Bachelor of Science from UNSW, a Diploma of Professional Acting, A Certificate IV in Workplace Training, 3 x Certificates in Organisaitonal Coaching. His career has taken him all over the world, working in theatre, film, television, delivering keynote speeches, facilitating countless groups and coaching a myriad of leaders. Tony also has extensive experience working within the corporate sector, developing business, negotiating large transactions, training groups and managing global stakeholders across government and industry.
When he isn't empowering others, Tony loves to; swim in ocean water all year round, write, meditate, perform – with or without a script, travel and spend time with family and friends. His recent joy is Albie the pooch.