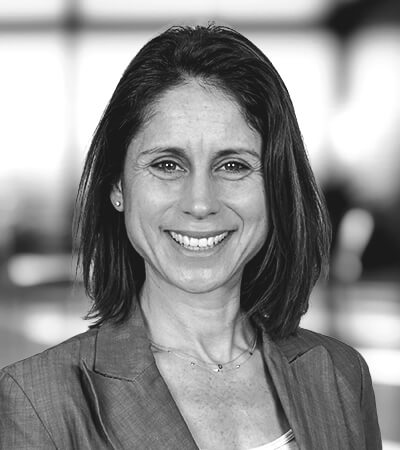 Daniella has a PhD in Medicine and Genetics from UNSW, a Bachelor of Science with first class Honors from UNSW and a Diploma in Communications from the University of Technology, Sydney. Daniella brings mind and heart to our organisation. She has been a part of the Passion and Purpose team since its inception and her expansive skills have been an intrinsic part of our growth.
Daniella has over twenty five years' experience in consulting to health and wellness companies, Not-For-Profits, medical research organisations, biotechnology & pharmaceutical companies. She has a passion for wellness education, particularly for women of her age and she facilitates transformative mindfulness & yoga workshops.
Daniella is a long-time member of the Australian Science Communicators and executive director for the NSW Stem Cell Network. As a health and science journalist, she has presented on Foxtel TV and produced health and science programs for radio and television, including SBSTV, ABC radio and TV, Beyond 2000, and her work is published in many local newspapers & magazines.
When she isn't transforming people, Daniella loves to be in nature – whether that's long bushwalks or doing yoga by the sea. She loves to perform, meditate, travel and is always the one who brings sunshine into the room.